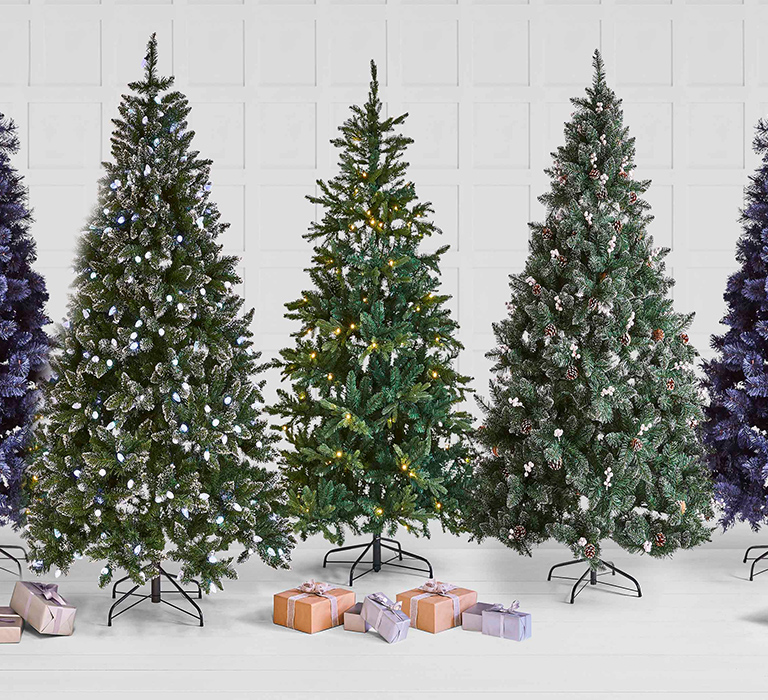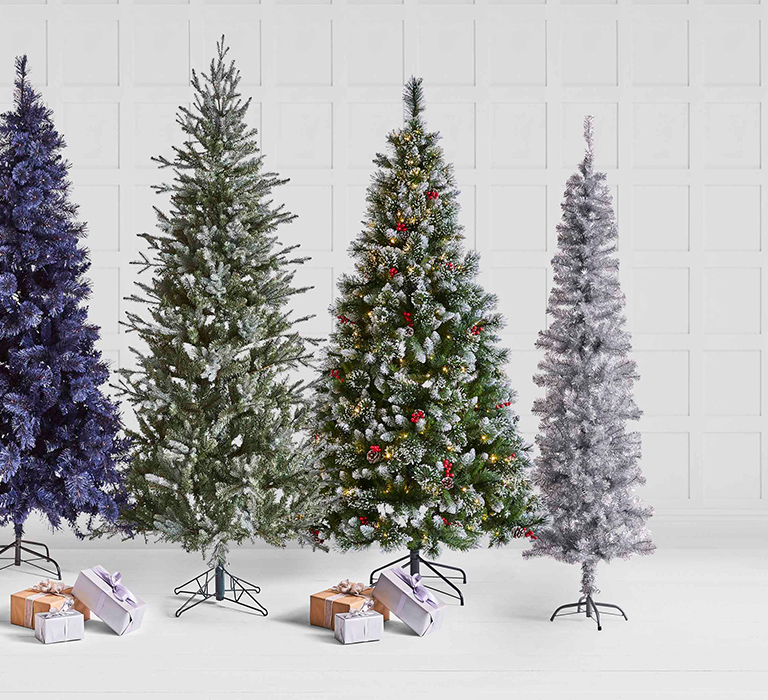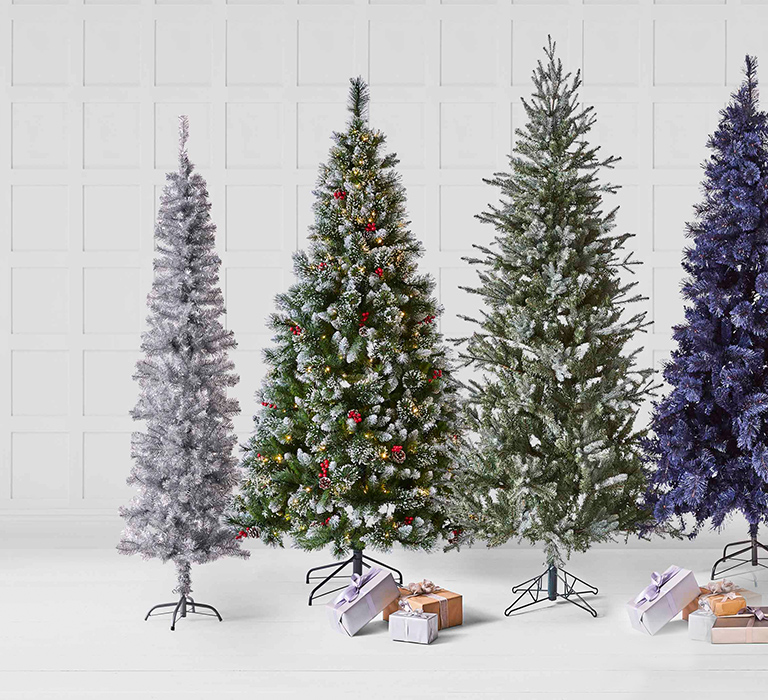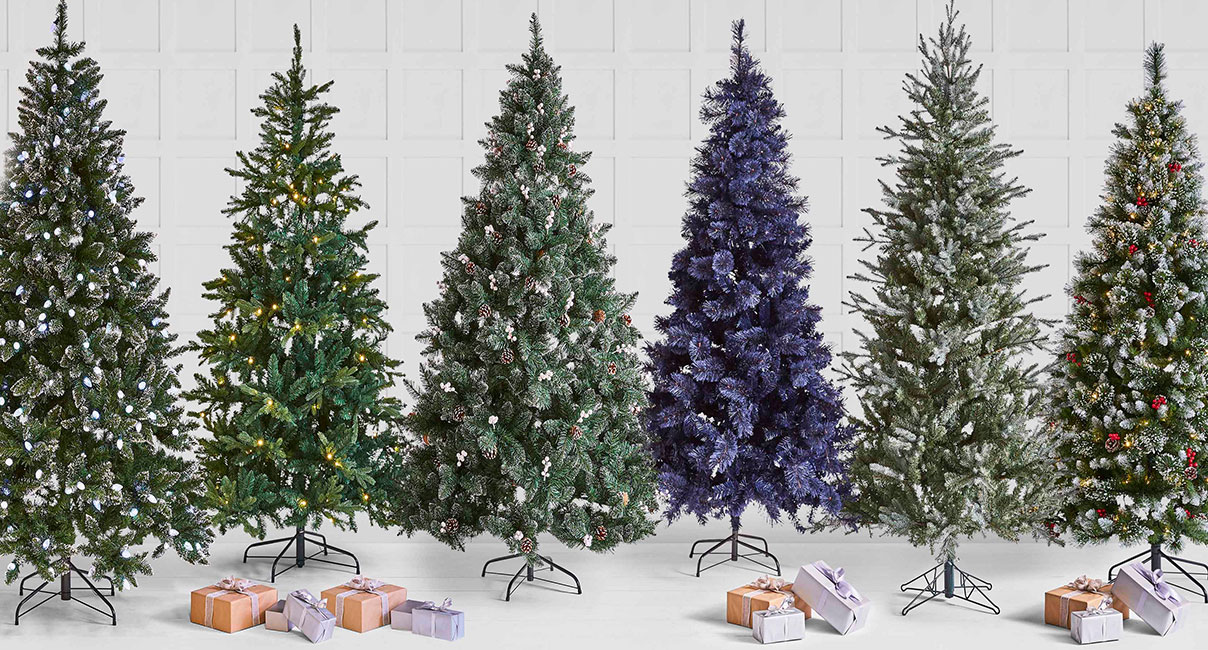 Christmas Trees
Get into the holiday spirit with our pre-lit and artificial Christmas trees to complete the festive feel.
Shop Now
Shop By Colour
Are you particular about your colour scheme? We have you covered. Browse glittering gold decorations, glowing greens and brilliant blues to brighten up your home this Christmas.
Christmas At Home
Enjoy the countdown to Christmas with our stunning selection of homeware. Spread the Christmas cheer to every room with our range, from festive bedding to lights.
Shop All Christmas
Who doesn't love the countdown to Christmas? Transforming your home into a cosy haven of festive decorations, twinkling lights and quirky accessories is one of the best parts of the season, and we're here to make it even more enjoyable for you. Our Christmas at Home range allows you to spread the seasonal spirit across every room, featuring everything from trees and decorations to novelty bedding.
We know Christmas is all about spending time with the family and making precious memories. So if you're hosting a get-together during the holiday season, stock up on our Christmas bakeware to wow your guests with festive feasts. Set the scene with our dining collection and prepare to have an unforgettable Christmas with the people who matter most.