Marisota - Designed with you in mind

Delightful Plus Size Dresses From Marisota
Here at Marisota we have a fabulous range of plus size dresses for any occasion. Choose from casual dresses to smarter styles and gorgeous plus size maxi dresses. Our selection has a style for everyone and for any occasion.
Our gorgeous looks include dresses from many big name designers including Anna Scholz, Changes by Together and Joanna Hope. Our stylish plus size dresses come in a range of lengths, choose a stylish plus size maxi dress for a versatile look. Accessorise with sandals and loose hair for a comfortable, relaxed look or add heels and a jewelled bag for evening glamour.
Classic tea dresses
Our tea dresses are also a fabulous choice. A plus size tea dress suits women of every height, and you can even choose your perfect length. A tea dress is often fitted around the waist with a slight flare to the skirt – this makes them perfect for a wide range of body shapes as they give an hourglass appearance.
Must have evening dresses!
We also have a fantastic range of formal dresses that couldn't be better for nights out, special occasions and functions. Choose from glitzy plus size maxi dresses, cute short dresses and sun dresses that are perfect for hitting the beach!
Designer plus size dresses!
Out stylish range of plus size dresses includes a variety of big designers. From classic styles by Joanna Hope and Changes By Together to contemporary looks from Joe Browns and Anna Scholz we're sure to have the perfect dress to suit you!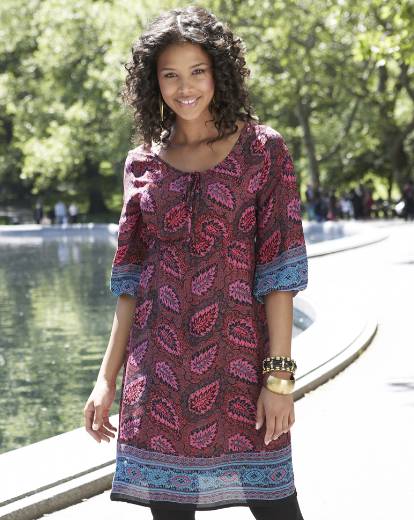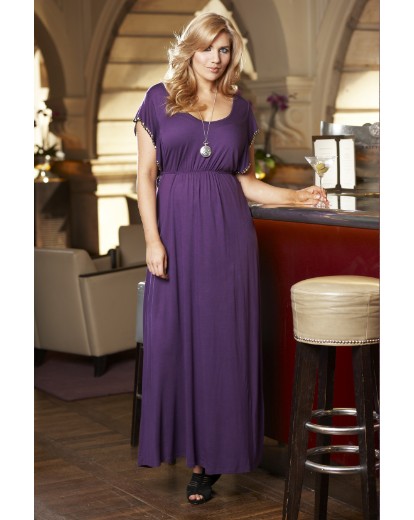 Plus size maxi dresses
Our stunning and stylish plus size maxi dresses are perfect for getting your look just right! Choose from a wide range of shapes, styles, colours, designers, lengths and sizes to got your perfect fit and look every time!
Our plus size maxi dresses collection includes lovely plus size evening dresses in the maxi style which add a touch of glamour and sophistication to any occasion. Our glitzy plus size evening dresses are versatile and gorgeous. Just add shimmering heels for a stylish look that never fails to impress.
Our stylish evening dresses are ideal for weddings and make fantastic mother of the bride and mother of the groom dresses. They even make great alternative plus size wedding dresses!
Stylish winter dresses
Here at Marisota we have a fantastic range of plus size knitted dresses that are ideal for keeping out the chill! Team a warm tunic dress or long sleeve dress with leggings or tights and knee high boots for the ultimate in cosy chic!
Wearing a dress over skinny jeans or leggings is a great idea for keeping warm in winter, plus it'll let you recycle your wardrobe from season to season. You can even layer strappy dresses with long sleeve tops for a chic and stylish look that's season perfect!