Marisota - Designed With You In Mind

Stylish women's clothing in a big range of sizes and lengths!
Marisota is known for having a great range of stylish ladies clothing in a great choice of sizes. We asked you what you hated about the high street and we answered with a fabulous fashion range that offers plenty of choice from high fashion pieces to classic staples and more.
Stlylish ladies coats and jackets
Finding the perfect coat or jacket on the high street can be a nightmare, that's why we've a great range of coats and jackets. Here at Marisota we have a great range of coats including everything from waterproofs to classic trench coats and more. We also have a great collection of plus sise dresses. Dresses are a firm favourite here at Marisota – they're perfect for dressing up or down and you can wear them in a variety of ways. Wear with jeans and boots for a perfect winter look or strappy sandals for summer. Our range of stylish dresses includes fit and flare tea dresses, plus size dresses and maxi dresses. If it's not quite cool enough for a coat then try a plus size twinset, jumper or cardigan.The Marisota range of stylish knitwear includes everything you need to wrap up and look fantastic. Choose from gorgeous plus size twinsets, cardigans, sweater, boleros and jumpers and prepare yourself for the cooler months. Our stylish plus size cardigans couldn't be better, just wear with tights, a long skirt and knee boots for the perfect winter outfit
Ladies Short Length Trousers & Jeans
The Marisota range of trousers and jeans couldn't be better for giving you gorgeous style. Choose from sizes 14 – 32 and a great choice of lengths, so if you're a petite woman you'll get a fabulous fit from our short length trousers. Our new in section features the latest stylish plus size fashion from Marisota including online exclusives and mid season additions to the Marisota fashion collection!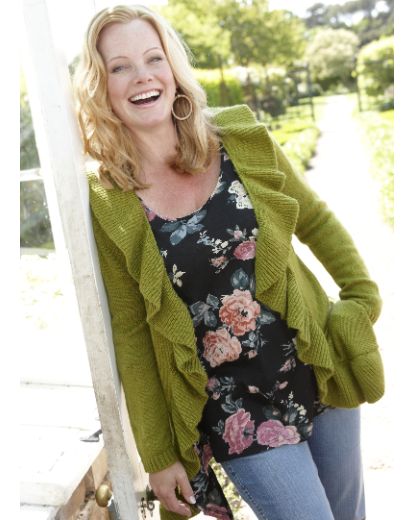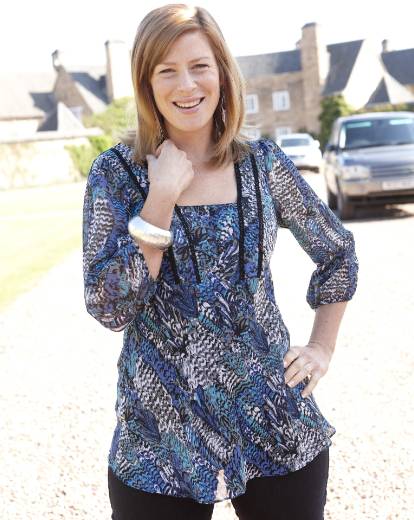 Stylish skirts in a range of sizes and lengths
Plus size skirts are a fabulous option for any woman; skirts come in a great range of styles, lengths and colours so you're sure to get a gorgeous look! The Marisota range of stylish and comfortable skirts includes everything from smart pencil skirts for work to flowing maxi skirts for casual wear.
Ladies sportswear in a big range of sizes
Every woman needs a good selection of sports wear and our range couldn't be better, we've got stylish and functional sportswear in sizes 14 – 32 so whether you need tracksuit bottoms, shorts, sports tops, trainers or a good sports bra the Marisota range is perfect. Whether you need sportswear for regular exercise, relaxing or spending time with family.
Plus size women's tailoring
If you want a smart look for the office then plus size tailoring is the perfect choice! Choose from stylish skirt suits, jackets, trousers and shirts for a stylish and professional look! Our skirts and trousers come in a range of lengths too so if you need petite length trousers or a petite skirt you're in luck!
Women's Tops
The Marisota range of plus size tops is perfect for getting a stylish look that suits you. Our tops come in a range of sizes, styles and lengths so you can pick exactly what you want. Choose from sizes 14 – 32 and a variety of brands including Changes by Together and the Arlene Phillips fashion collection.