Shape
ology
®
Cleverly cut for
CanWear
confidence
The secret behind our great range is Shapeology - it's what makes our fashion wearable and you won't find it anywhere else. Our ongoing research tells us that every woman has bits of her body she likes and bits she doesn't - we all want a wardrobe that makes the most of your assets and minimises the rest.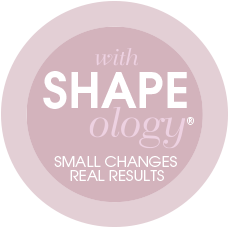 Fashion
Trends, prints, colours - our fashion is designed to give you the confidence to wear them all! Each catwalk-inspired piece has been created with figure-flattering details to make you look and feel fabulous, whatever your shape.
Shop All Fashion Shape

ology
Lingerie
Lingerie is the first step to enhancing your shape and that's why we've put together this clever collection of underwear, specifically designed to help you make the most of your assets!
Shop All Lingerie Shape

ology
Footwear
Right down to your feet, we've used our Shapeology expertise to bring you the best in comfort and style. Find footwear with wide fittings, extra calf room and comfort soles... footwear has never been this fabulous!
Shop All Footwear Shape

ology
Swimwear
Boost your beach-confidence with our gorgeous collection of swimwear, designed with special in-built features to offer you all-round support.
Shop All Swimwear Shape

ology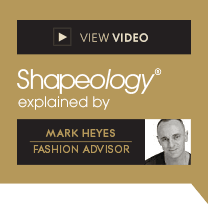 Fiona -
Head of at Marisota
"As a Shapeologist, it's my job to understand fabrics and how they come to life on different women's bodies so I can help create on-trend ranges that look fabulous and fit perfectly."